Coronavirus - OUR LATEST INFORMATION
Published

Thursday 21 May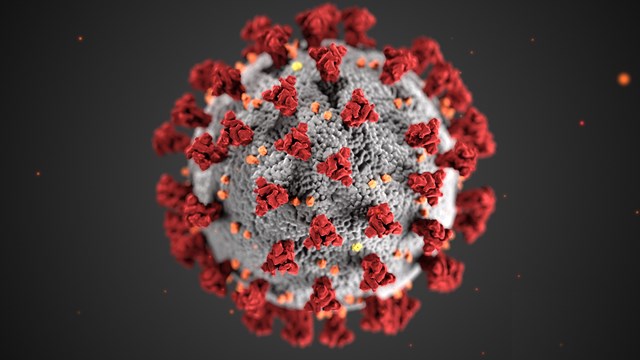 We have now moved to home on-line learning on all of our study programmes. At this time this will be for an indeterminate period. 
We continue to communicate with students & parents/guardians in the groups below regarding the ongoing developments surrounding the Coronavirus outbreak.
Download your letters here:

Our graduation ceremonies have been postponed. Full info HERE
APPLICATIONS FOR 2020: All the information you need if you are still thinking of applying, have already applied, or have already been offered a place - CLICK HERE
EXAMINATIONS: The latest information about GCSE and A-level grades can be found in a letter from Ofqual here.
INTERNATIONAL STUDENTS: ​Letter from Universities Minister, Michelle Donelan MP, to international students. DOWNLOAD HERE
For the more information on the Government guidelines surrounding examinations, visit their website.
Interviews: face to face interviews/Applicant Days have been suspended; if you are an applicant we will be in touch with you to discuss the next stage of your application. MORE INFO HERE
All short courses are cancelled - our staff will contact you to discuss replacement dates.
Our International Equine Arena HAS NOW REOPENED
Our library, sports centre and Tea Rooms remain closed, but our Plant World Garden Centre and golf course HAVE NOW REOPENED
Our Stumble Inn is closed to external bookings.
No college bus services are operating.
Guidance for parents and carers on supporting children and young people's mental health and wellbeing during the coronavirus (COVID-19) pandemic can be found here
Download our guide to digital safety during lockdown here
***
ADDITIONAL NEEDS & EHCP LEARNERS:
We will continue to fully support all learners with additional social needs and Education Health Care Plans and are making the necessary arrangements to maintain support.
If individual circumstances and situations unexpectedly change, we can be contacted via our 24/7 facility:Student safeguarding and support: Lisa Hartley - Email: lhartley@myerscough.ac.uk, Tel: 07407 304 267, Alt Tel: 07889 754 287
APPRENTICES:
Our apprentices are being supported via remote and online learning and face to face visits to workplaces by Myerscough staff have been discontinued for the present time in line with Government guidance about non-essential travel.
OTHER INFO:
It is essential that you check your college emails on a very frequent basis. Please also check the College website and main social media accounts, where the very latest information will be posted.
This continues to be a very stressful and challenging time for everyone. We hope that the additional measures we are putting in place help to ease some of your anxieties about your own, friends and your family health and well-being.
Many thanks for all your support and patience. 
Keep checking our website and social media for any updates.
Stay safe.
Back to news