Myerscough invited to House of Lords farm support celebration
Published

Monday 14 Nov 2022
Myerscough College was invited to a special event at the House of Lords to celebrate institutions who support the farming industry.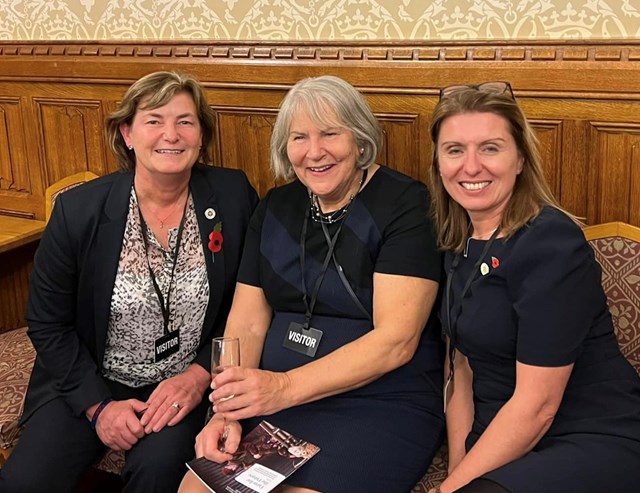 The Prince's Countryside Fund (PCF) brought together members of its Farm Support Group Initiative at the House of Lords, hosted by Baroness Kate Rock, to promote the success of their involvement in our recent Farm for the Future programme and to launch the accompanying evaluation report.
Myerscough College is proud to be supported in its work by the PCF, with the funding received allowing us to continue work in the local agriculture community as a trusted local delivery partner.
As farmers continue to face challenging times, the need to support these vital local organisations is more crucial than ever.
Find out more about some of Myerscough's work here:
Agriculture sector encouraged to join Myerscough's 'Farm for the Future' programme
Myerscough leads project to upskill the agriculture sector in Lancashire
Myerscough leads way in agriculture carbon reduction in Lancashire
Keith Halstead, Executive Director of The Prince's Countryside Fund said: "It was fantastic to be able to bring together the farm support groups who have been so instrumental to the success of our Farm for the Future programme.
''In just six months, we managed to support over 880 farming families to improve their business and environmental knowledge, with an incredible 95% reporting that they feel more confident in their ability to plan for the future as a result of taking part. The programme is also creating a legacy of local networks, helping to tackle the problem of isolation in our countryside."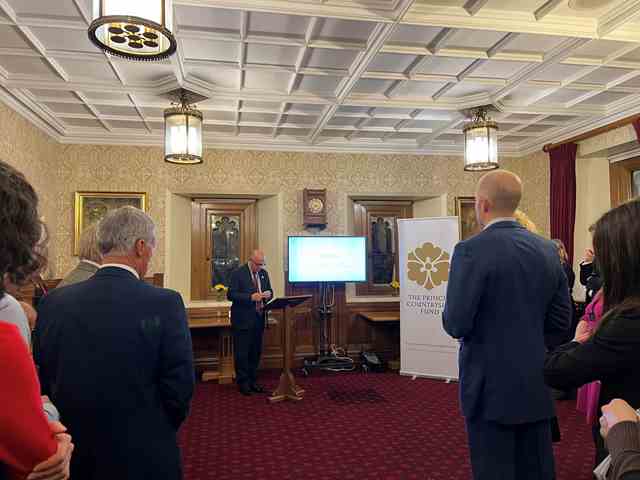 ''Farm for the Future is the PCF's free programme of support providing business and environment training and one-to-one support to farmers across England, delivered by Farm Support Groups in fifteen areas and virtually. Funded by Defra, the programme helps farmers tackle the ongoing challenges and grasp the new opportunities on offer linked to the agricultural transition.
Speaking at the event, Heather Hancock, Chair of the PCF said: "The PCF is unable to get results, like those detailed in this report, without a lot of hard work. The farm support groups gathered here today build such trust and respect in their communities, and we couldn't do what we do in supporting small family farms without you.
''Thank you for everything, and we can't wait to work with you on this exciting and critically important next phase."