Taking Teaching Further online dissemination event
Event date

Friday 17 July, 10.30am

to

12.30pm
Please join us for our online dissemination event on Friday 17th July from 10.30 to 12.30. The event will include an overview of the project and discuss the outcomes achieved including feedback from learners, tutors and industry professionals. There will be plenty of opportunities to ask questions about using VR to enhance teaching and learning.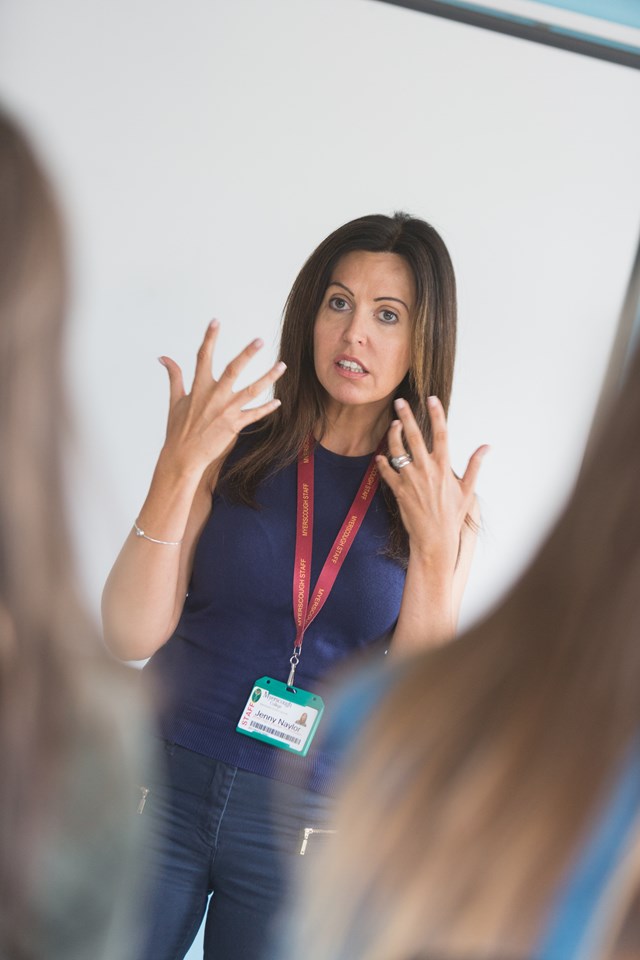 Please book your place at this online event USING THIS LINK
Myerscough College recently delivered a successful project through Strand 2 of the Taking Teaching Further funding from the Education and Training Foundation. The Taking Teaching Further project successfully connected industry professionals and education, showcasing the FE sector as an attractive and exciting career choice.
Working together, industry professionals and college lecturers highlighted areas in the curriculum where Virtual Reality packages could support learning.
College lecturers working in Agriculture, Agriculture Engineering, Countryside, Rail and Construction and Sports Turf created engaging and immersive learning environments aimed to enhance practical learning and retention of knowledge. Learners feedback suggested they benefited from a meaningful learning experience, and the industry partners could also see how these innovative teaching methods could prepare students for a successful career.
Back to what's on