FEATURE: Engineering a career with Myerscough College
Published

Tuesday 3 Nov 2020
This week is Tomorrow's Engineers Week, an initiative aiming to show young people the vital importance of engineering careers, and provide information about how to become an engineer in the future.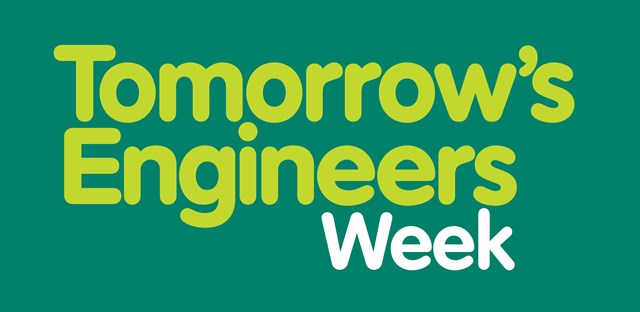 At Myerscough College, a large variety of study programmes and apprenticeships offer a direct career path into the sector, across a variety of subjects, including rail, construction and land-based engineering programmes, and others such as agricultural engineering and motorsport.
Just last month, Myerscough College showed it has overcome the recruitment challenges faced by Covid-19 to recruit the largest intake of Railway Engineering Technician apprentices to date. The apprentices are employed within Northern Trains and East Midlands Railway depots across the country and have all just begun their learning journey with Myerscough.
They will spend the first academic year as residential learners at Myerscough College's main campus at Bilsborrow, utilising the College's multi-million-pound engineering centre to learn the basic principles of engineering and rail engineering technician knowledge. The remainder at their apprenticeship continues at their depots with their host employers, getting hands-on experience and gaining crucial skills, knowledge and behaviours. 
In another example, Myerscough is one of the top centres for the training of Construction Plant Engineering apprentices from across the industry. Working with a wide range of employers the College provides apprenticeships in Construction Plant Maintenance and also Land-based Engineering at both Intermediate (Level 2) and Advanced (Level 3). We try and equip learners with everything they need to grow with their employers and also in their own personal development. Our tutors are all industry qualified, and we work with the latest in technology advancements to ensure our programmes are fit for purpose and what industry is looking for.
Myerscough College has a long and proven track record of delivering a diverse range of further education study programmes where Science, Technology, Engineering and Maths (STEM) are a key driver of provision. Find out more at the links below:
by Dave Salmon
DSalmon@myerscough.ac.uk