Myerscough named a finalist in BIBAs 2022
Published

Tuesday 5 Jul 2022
Myerscough College and University Centre has been named as a finalist in the prestigious 2022 BIBAs.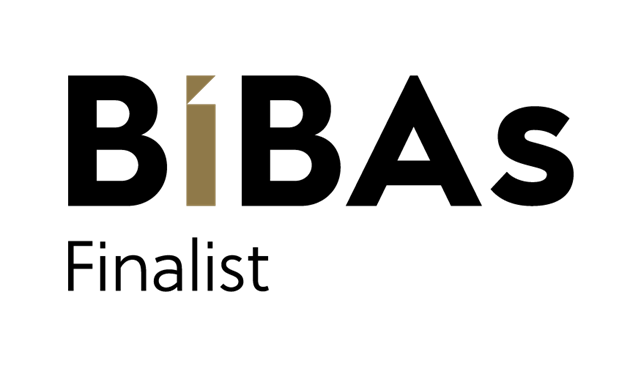 Myerscough has been named a finalist the category of Education Establishment of the Year, with the winners being announced at a ceremony at The Blackpool Tower Ballroom on September 16th.
Myerscough made the shortlist following a vigorous judging process which included a detailed written submission, and an interview in front of a panel of business experts and leaders from across the county.
Lancashire businesses have made it through to the finals in this year's Be Inspired Business Awards, the BIBAs, and must now wait until September to find out if they've won.
The finalists are:
Education Business of the Year
Burnley College
Lancashire Outdoor Activities Initiative – Anderton Centre
Myerscough College & University Centre
New Start (NW) Ltd
Progressive Minds Associates
Runshaw College
Safer Handling
The JJeffect CIC
Organised by the North and Western Lancashire Chamber of Commerce, and referred to as 'the one they all want to win' the BIBAs have been putting businesses through their paces since the competition opened in January.
498 applications were submitted by 271 businesses, with 108 entrants making it through to the interview stage. They have been facing the judges in all 20 categories since early June, with the interviews concluding yesterday.
Babs Murphy, chief executive at the Chamber, said: "The number and quality of entries this year has been stunning.
"Competition has been fierce in every category, and there are some very deserving winners among the finalists that we're announcing today.
"Our specially trained judges have had a really tough job on their hands, clocking-up around 800 judging hours between them, and I'd like to thank them for the dedication and professionalism they've all shown throughout the process.
"All that's left for the finalists to do now is savour the anticipation of a win as they wait until we reveal the victors at the BIBAs awards ceremony on Friday 16th of September."