Degree and Foundation Degree Full Time Applicants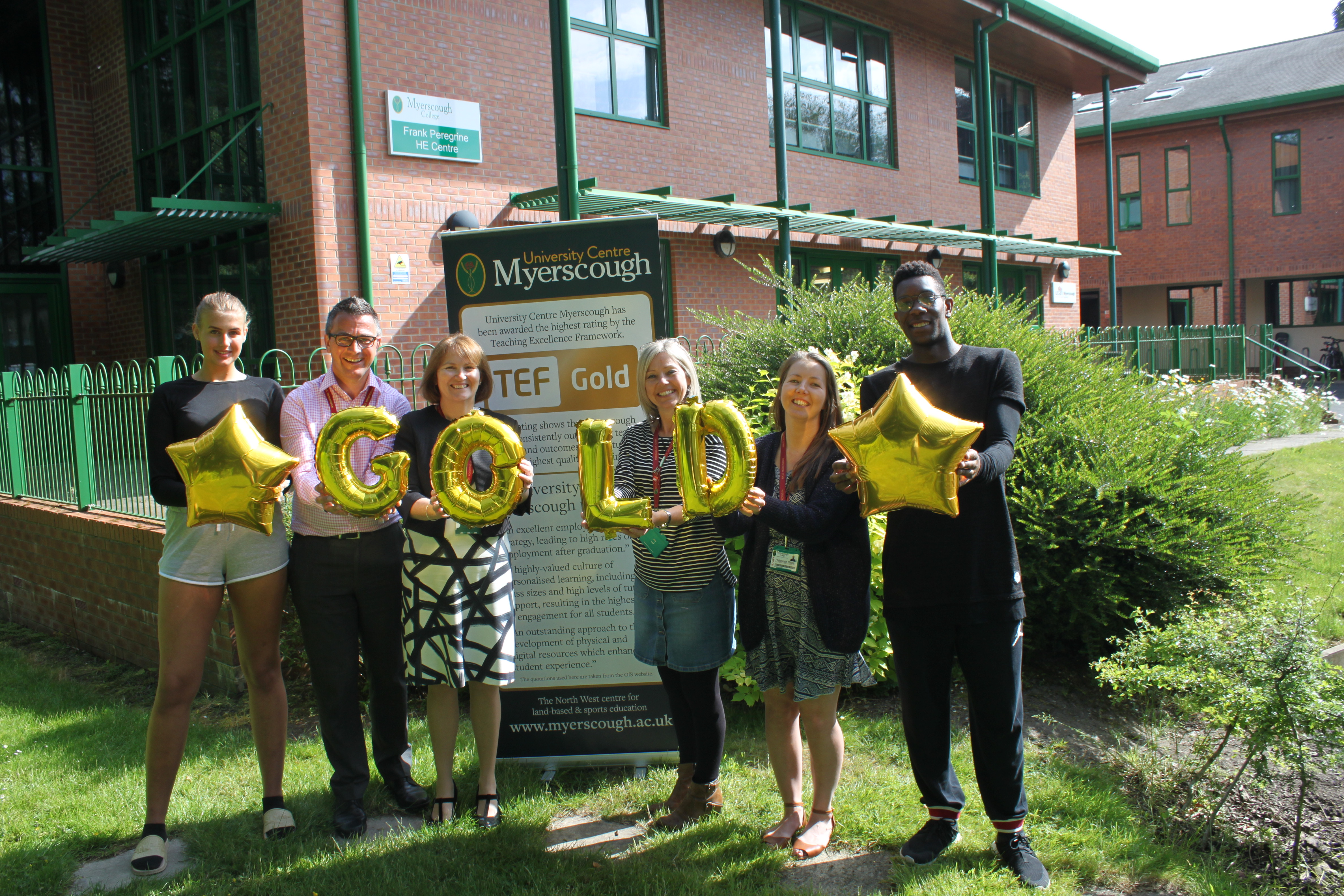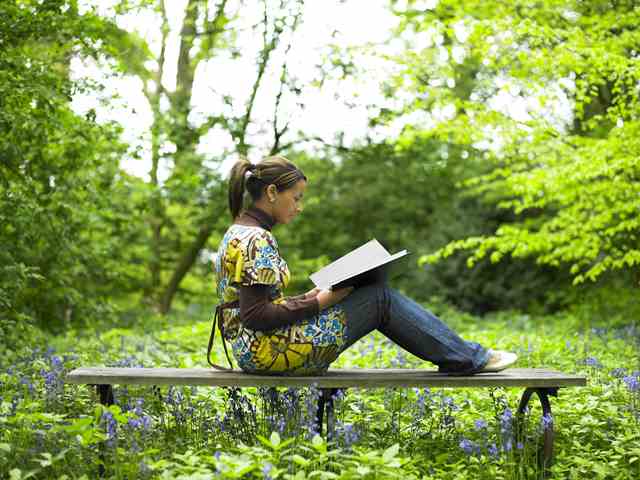 Your Guide from Application to Enrolment! 
This is the new area we have created to allow you to enrol online during the covid-19 pandemic. Please ensure that you complete the My Details Section on these pages before you start your course. You can also use this system to apply for accommodation and upload a photo for your student card. 
Start Date Information - To be announced in 2021