Her Majesty, The Queen
Published

Thursday 8 September
On behalf of everyone at Myerscough College and University Centre, I wish to express our deepest condolences to the Royal family, following the shattering news of the death of Her Majesty, The Queen.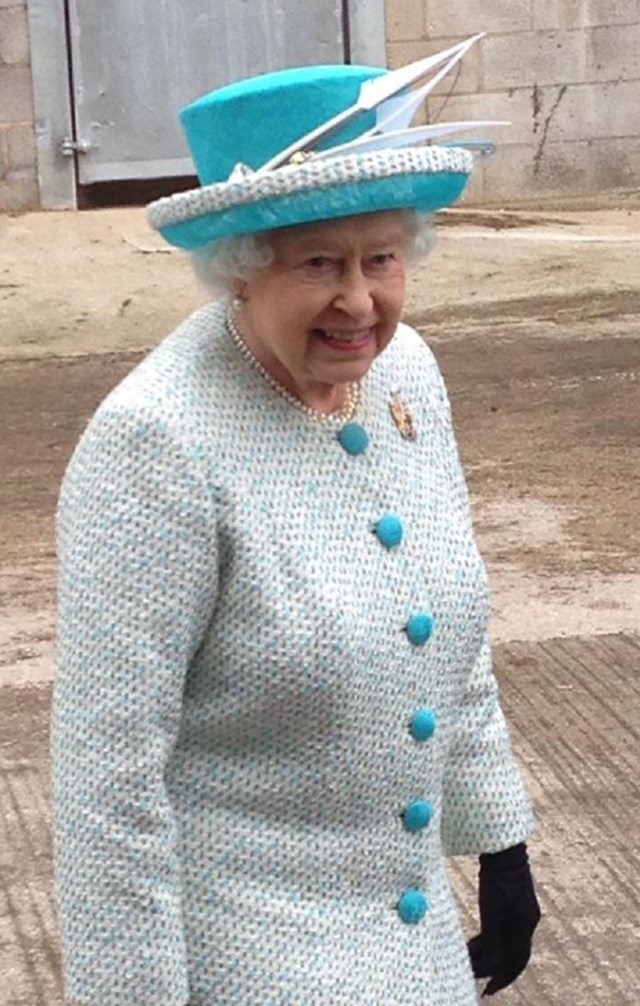 Queen Elizabeth holds an extra special place in the hearts of everyone here at Myerscough, and we were honoured and privileged to welcome her to our main Bilsborrow campus on three occasions.
Her Majesty officially opened our centre here back in October, 1969, before further visits in 1999, when she opened our new library building with the Duke of Edinburgh, and more recently, in 2015, when we were delighted to give her a tour of our Lodge Farm site.
Her legacy will remain deeply engrained with the history of the College forever, and we are deeply saddened by today's news.
Alison Robinson, Chief Executive and Principal.